WP File Access Manager – Easy Way to Restrict WordPress Uploads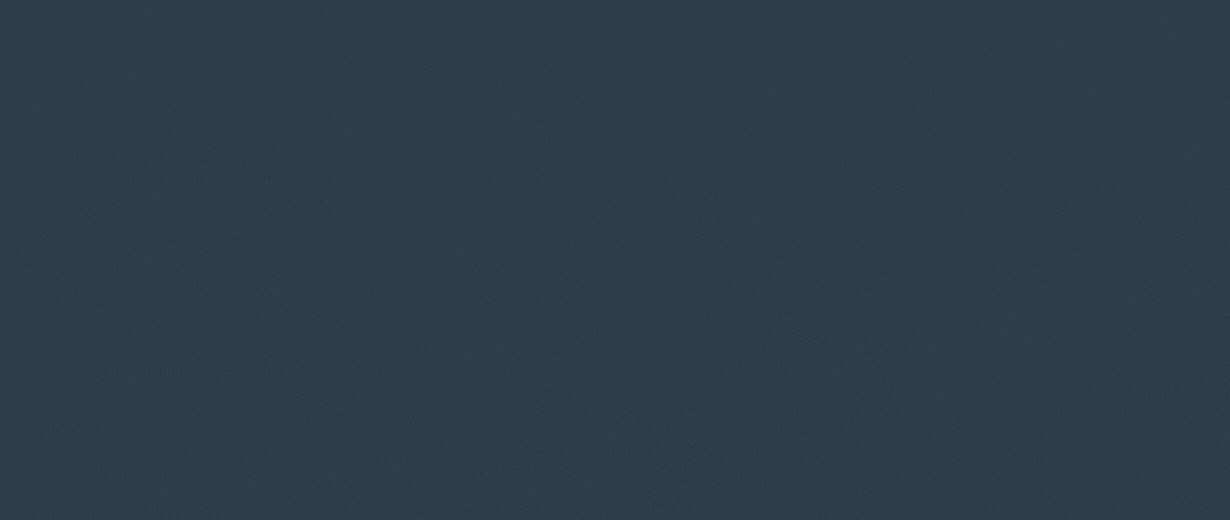 Ever wondered about uploading files for specific users or restricting one or multiple users from accessing a file you uploaded on your WordPress site? This is the solution for you!
WP File Access Manager is a WordPress plugin that allows you to control access for every single file you upload to your WordPress media library. It comes with the integration of WooCommerce & Paid Memberships Pro which lets you set up your eCommerce or membership site media restriction management much simpler.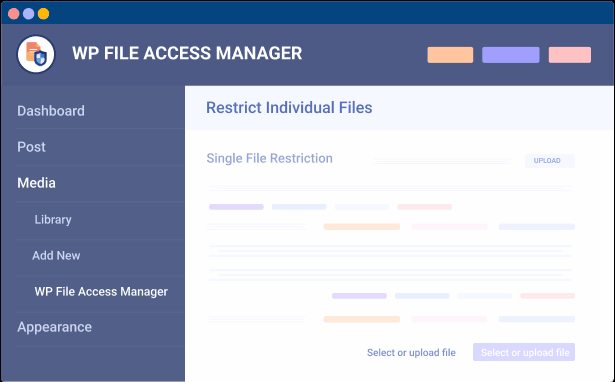 Actively maintained & supported since 2020. Compatibility tested with latest WordPress.
Official name: TNC WPaccess – WP File Access Manager
Official Hashtags #ThemeNcodeWPaccess / #TNcWPaccess
NGINX Users: If you're using nginx web server, you'll need to add a rule to your nginx config, please make sure you/your server admin can take care of this part mentioned in the documentation

WP File Access Manager Features:
Setup Restrictions for Individual Files
Setup Restrictions for File Types (e.g: pdf, jpg, png, zip, txt, docx, doc, mp4, mp3, mov, ppt, xls, csv  and any other file type)
Setup Restrictions for All the files
Restrict access to files based on logged-in status
Restrict Access to files based on User's Roles.
Restrict Access to files based on individual user id (Added through admin panel)
Works with TNC Flipbook – PDF viewer for WordPress Plugin to restrict PDF files.
Very Lightweight
Very Easy to use
Well Documented
Strong customer support
MULTISITE COMPATIBILITY
WP File Access Manager is not currently compatible with Multisite. It only works with single WordPress installations.
DOCUMENTATION
This plugin is very easy to use. Install the plugin & configure options according to your needs.
SUPPORT FOR WP FILE ACCESS MANAGER?
We provide support through our support portal.
INTEGRATIONS
WP File Access Manager is fully integrated with PDF Viewer for WordPress with Flipbook Plugin. This is the most popular PDF Flipbook plugin available since 2014. It offers a nice, clean, responsive. feature-rich PDF Flipbook & WP File Access Manager integration allows you to protect files inside the Flipbook. You can decide who can access every single file displayed through #TNcFlipbook plugin.