Christmas Story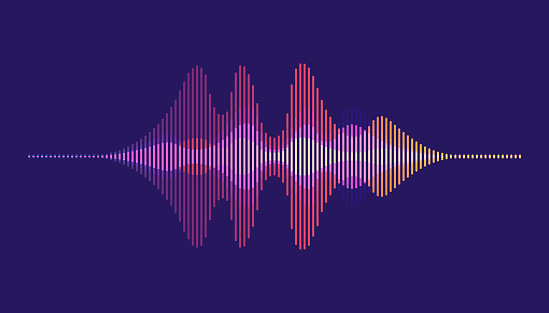 The calendar year is ending and we should be proud of ourselves, and we have many reasons for it. We experienced horrible Halloween stories and remained alive, we survived black Friday sales and we are already ready to feast on juicy turkey for Thanksgiving. However, only Christmas and New Year holidays are able to return us to the world of a merry childhood, it will help to become part of a Christmas fairy tale, turn into a snowflake and fall on Santa's lap !!! Immerse yourself in this world of magic with my music. Perfect for any Christmas & New Year projects: film & videogame, openers & endings, film / movie scenes, commercials, web videos, photography production, viral marketing, blogs & christmas hand-made, TV.
! If you need a detailed version of this element and you want to freely move parts of this track to create a convenient version, turn your attention to the The Christmas Kit of This Item.
Used: orchestral strings (pizzicato&staccato), glockenspiel, Sleigh Bells, female and male choirs, background violin, flute, woodwinds, French horn, Orchestral percussion. Thank you for purchase! Don't forget to rate it!
For ease of use in advertising/video project included – 3 versions:
Full Version (2:18),
Short Version 1 (0:40 ),
Short Version 2 (0:15)
wav & mp3 included